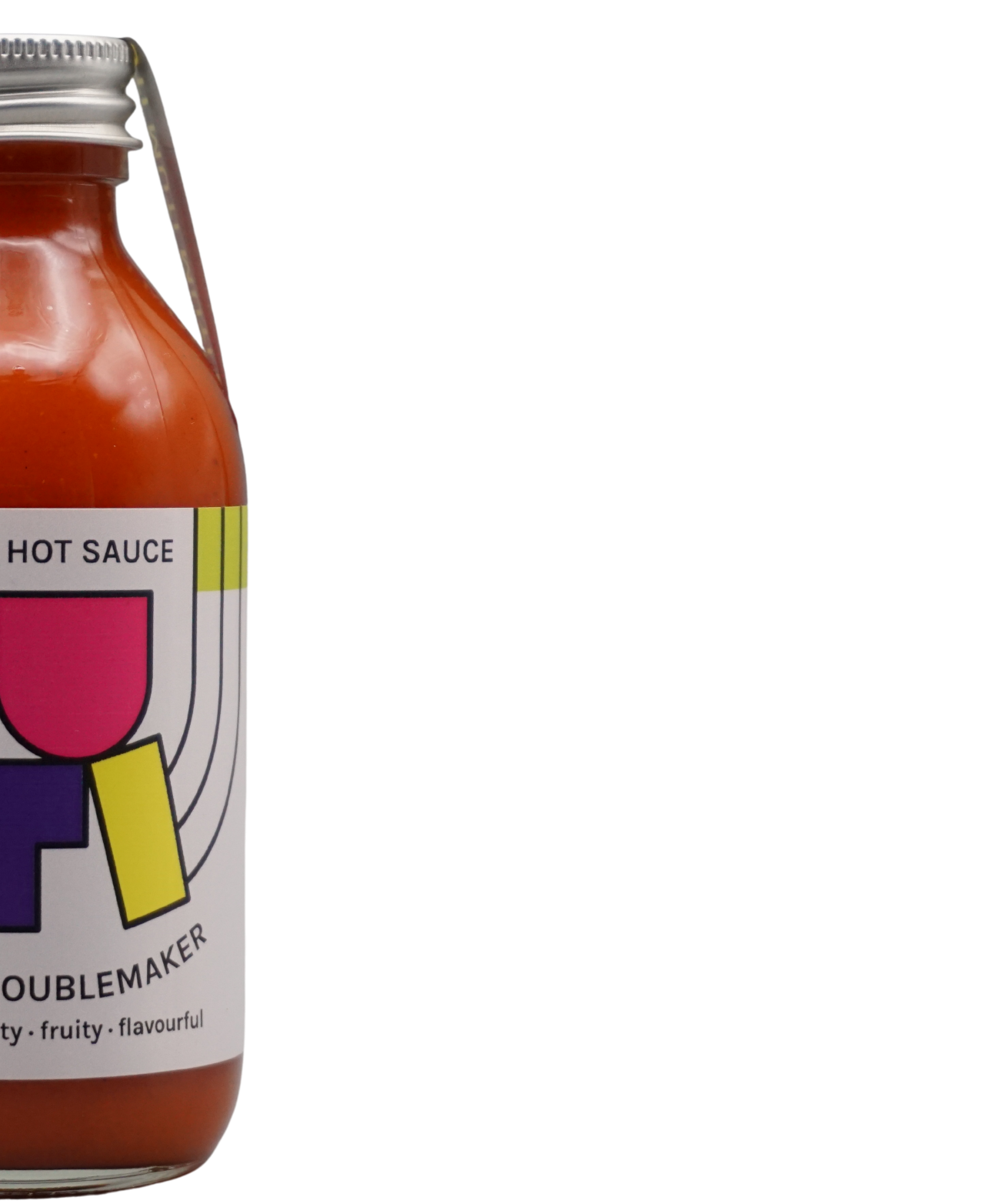 vinegar-free fermented hot sauces, kimchi & krauts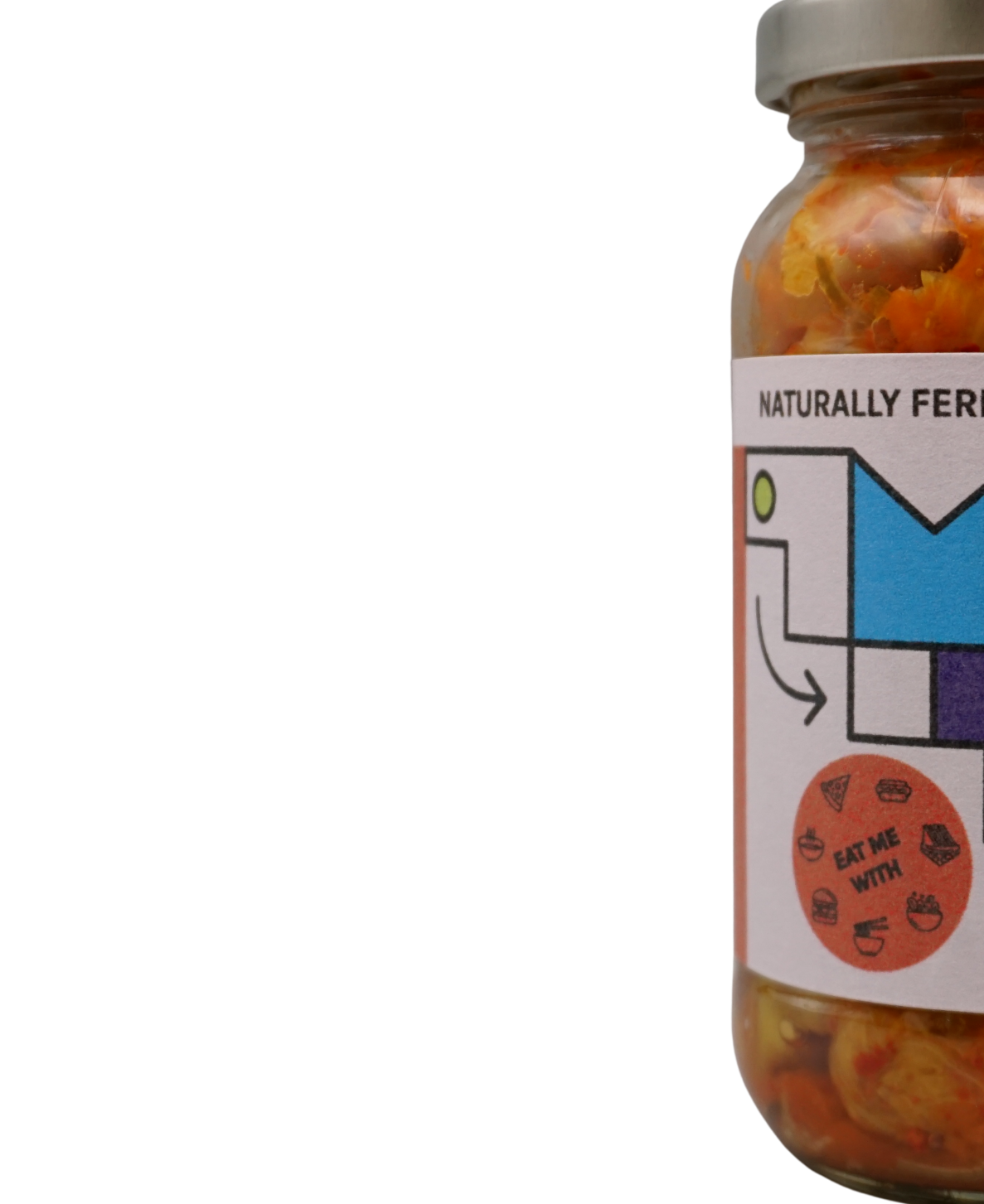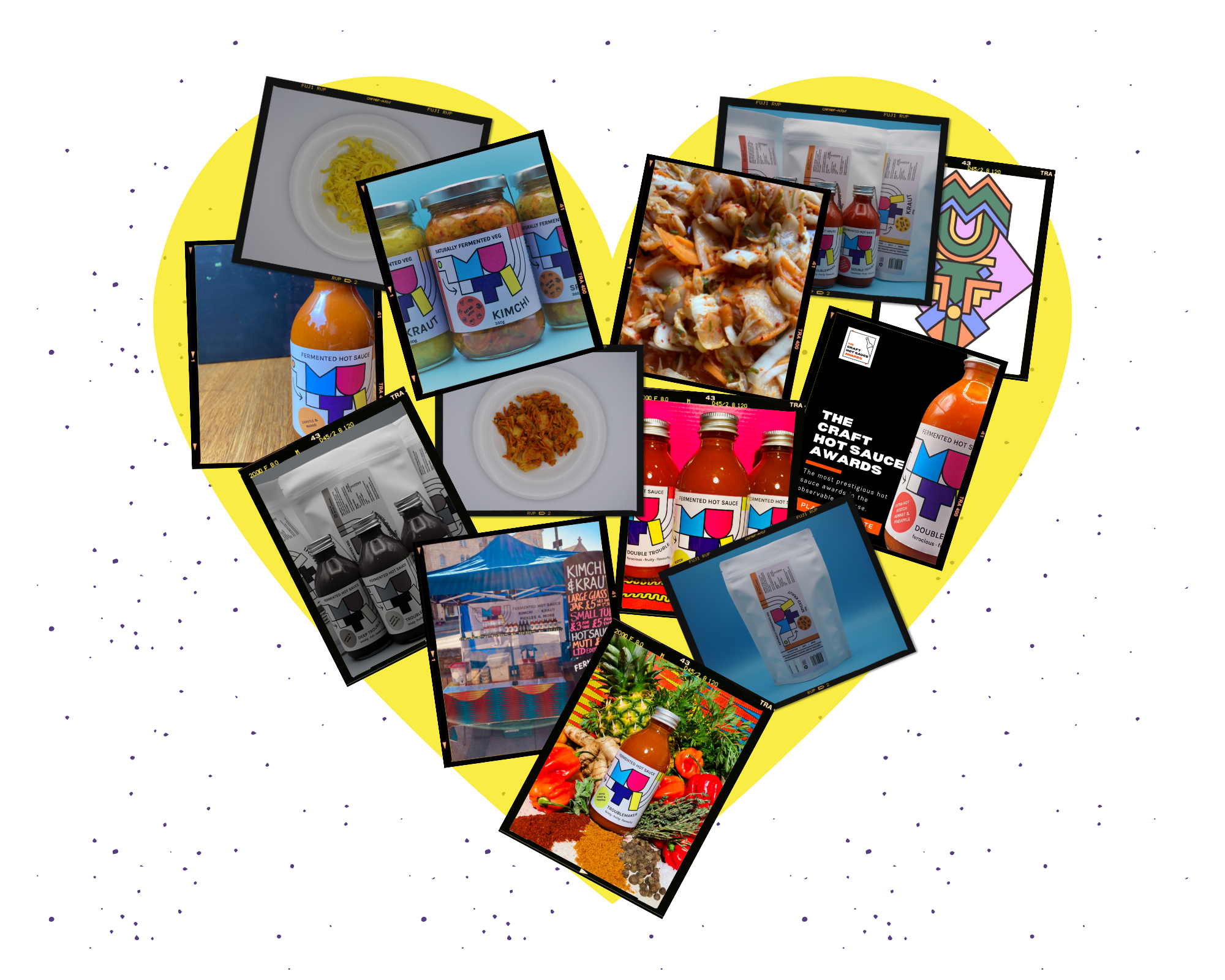 In South Africa where I grew up muti is a slang word for medicine, derived from the Zulu/Xhosa word for tree.
Mother nature's remedies.
It is also my stage name, but that is another story
I named my brand Muti because it connects to me & it connects to plants that make you feel good when you eat them.
Medicine for the soul.
If you're lucky enough to live in Bristol postcodes BS1-BS9 you can get Muti delivered straight to your door for free. Click & collect is also available. If you live elsewhere in the UK there is free delivery for subscription boxes & orders of £35 & over.
pick up your muti from any of these fine food hubs