Get the best prices when you sign up for a minimum 3 billing cycles. Choose from one of the customisable hot sauce, veg ferment, or mixed boxes below, or drop in on a box all of your own reckoning.
3 hot sauces every 3 months
1 hot sauce, 2 veg every month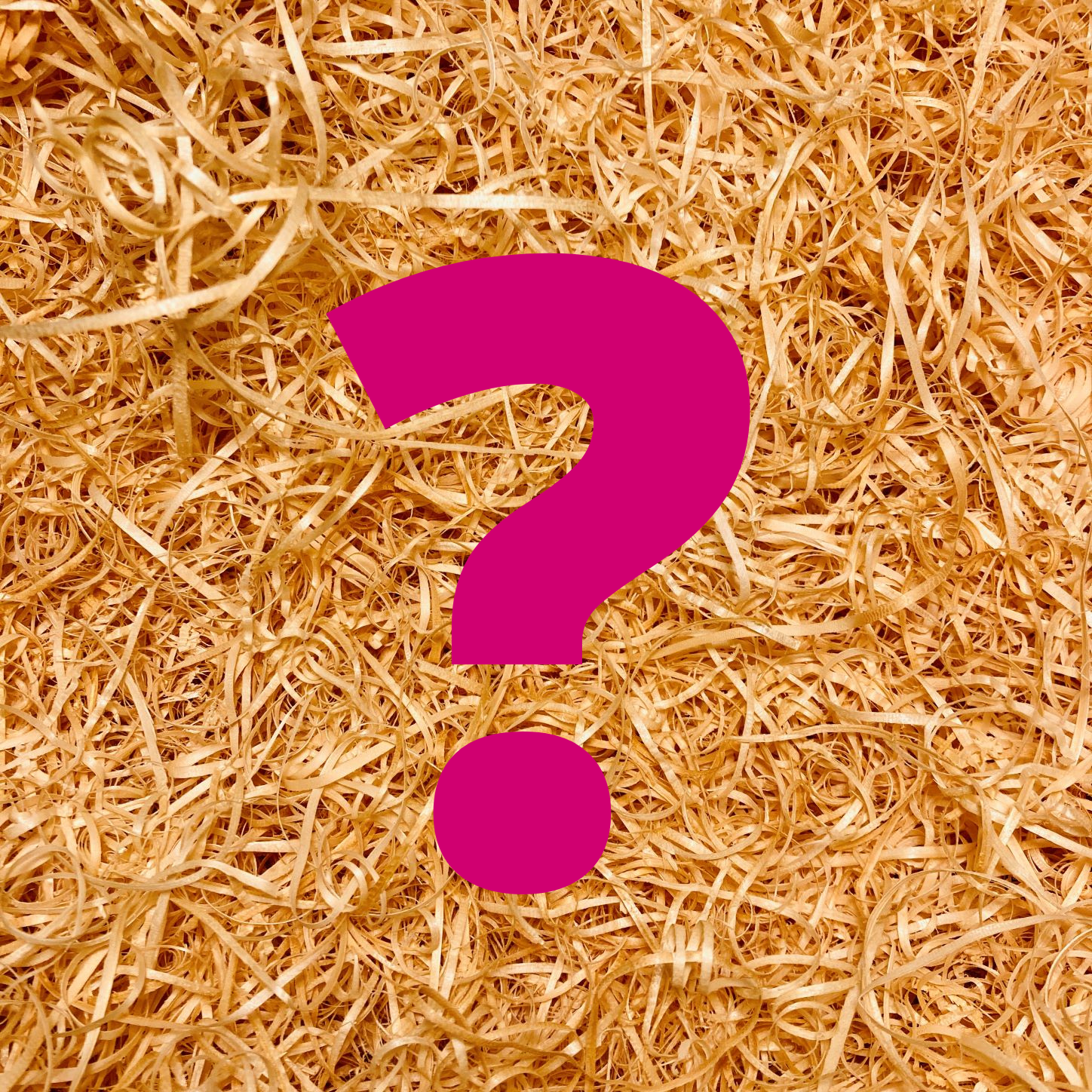 what you want when you want it
One time shoe shine you free-living lej, this spot is for you!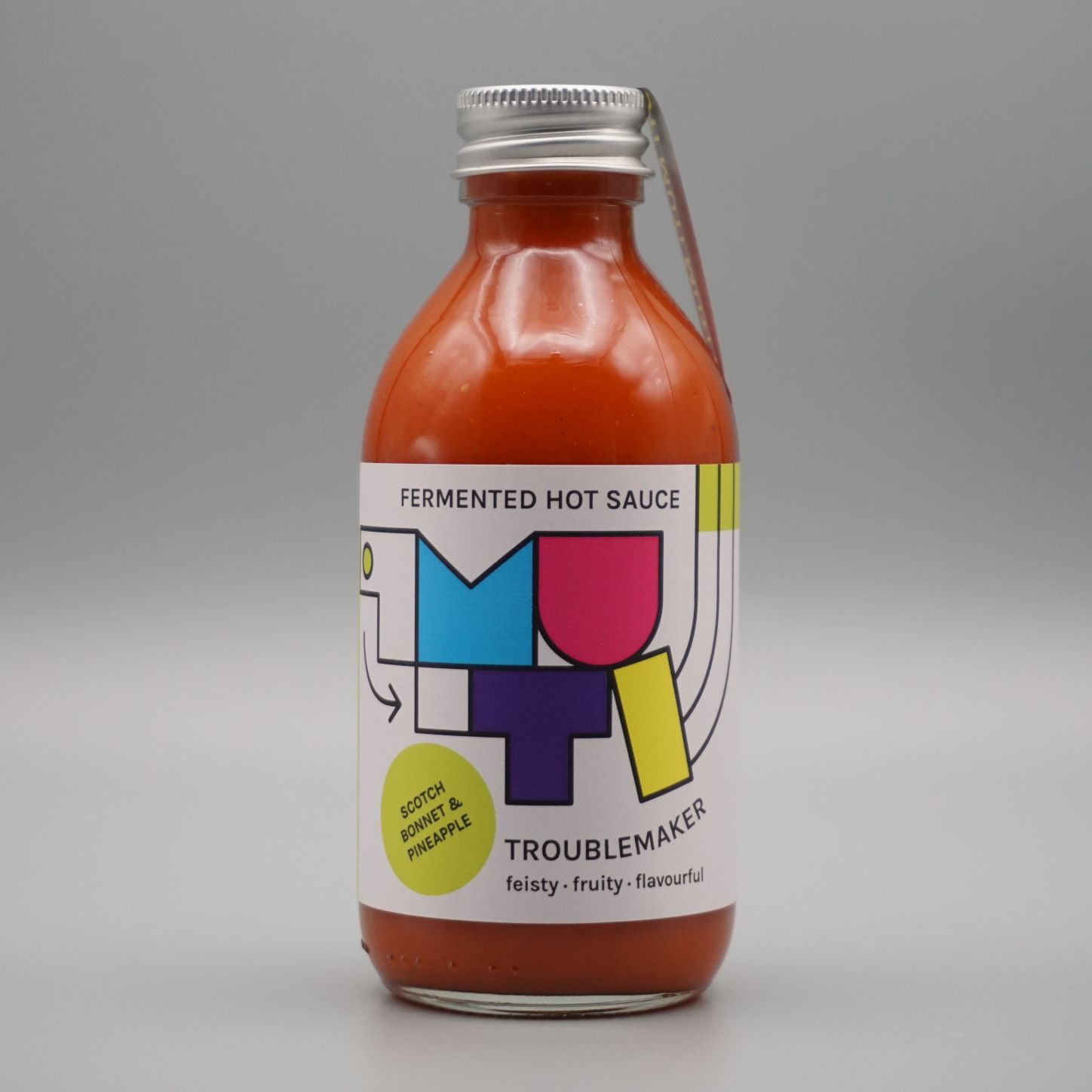 The original tongue-tickling Muti hot sauce. Bursting with pineapple & fruity scotch bonnet this is an everyday sauce that lifts anything from cheese toastie to eggs any way.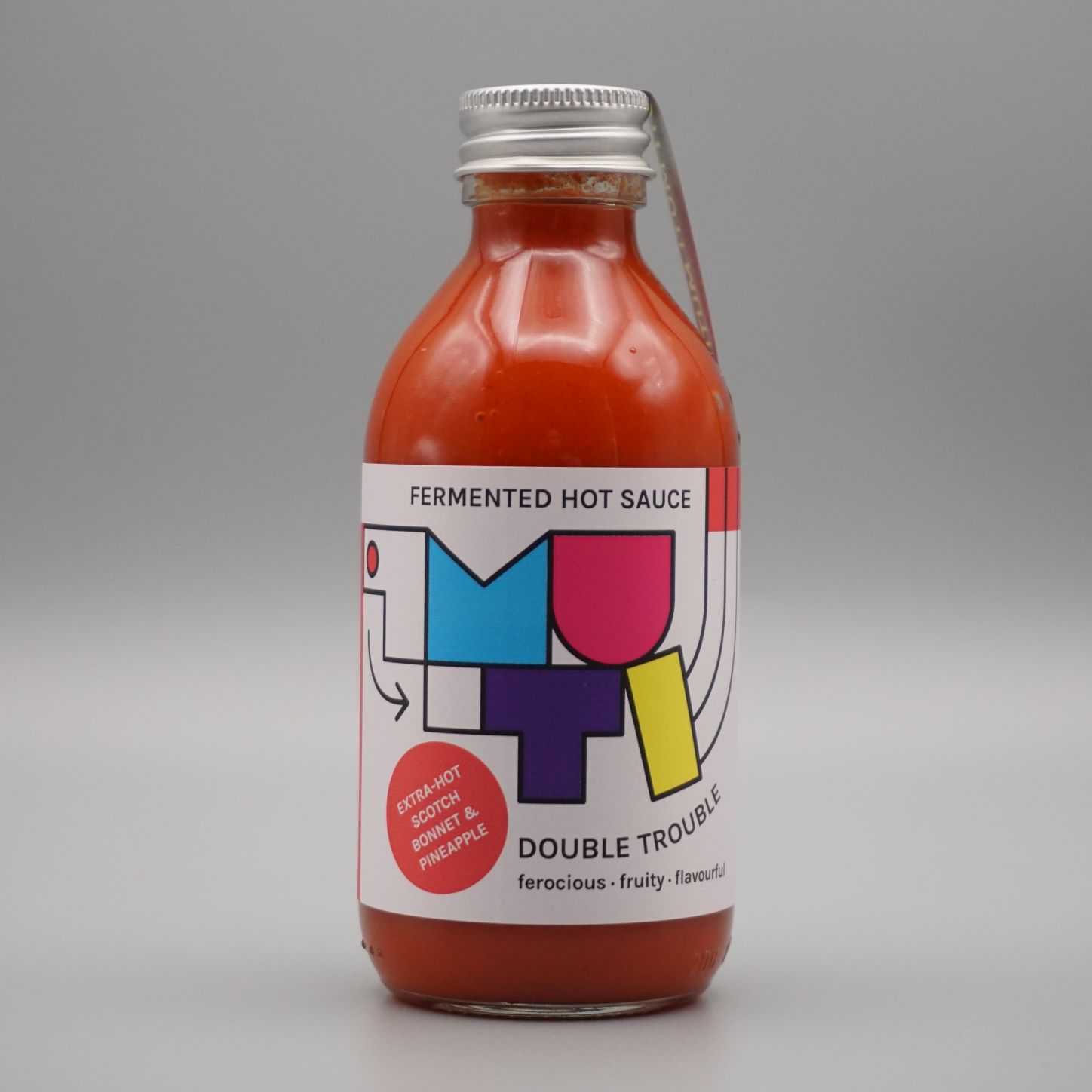 Troublemaker's badass sister. Still bursting with juicy pineapple, but with twice the scotch bonnets. Like an ice cold slap in the face, only hotter, for days when you need that bit extra.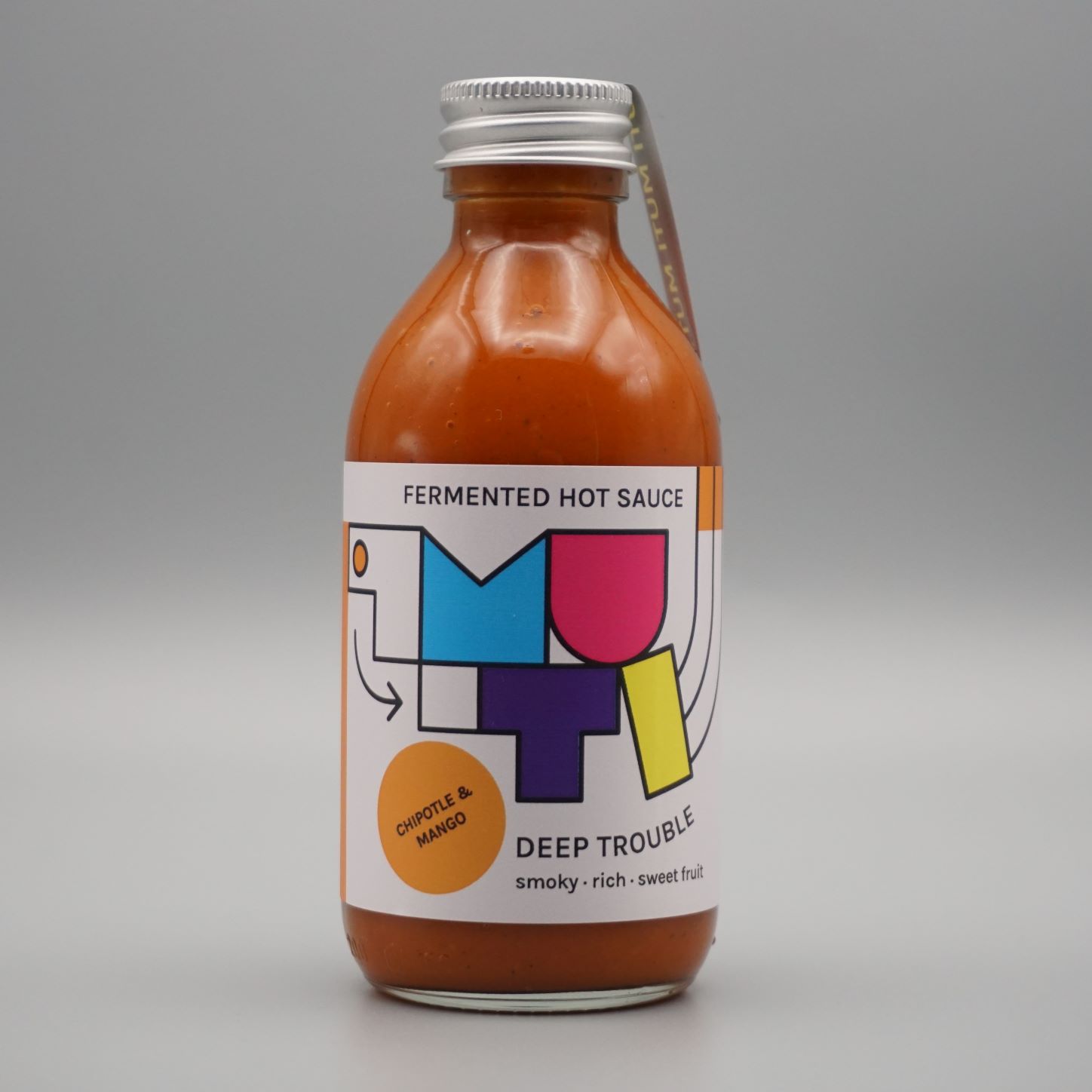 Rich with the fruity sweetness of sun-ripened mangoes & a hint of smoke from the chipotle. Especially good with cheese, perfect with grilled veg & the go-to dollop for anything barbecued.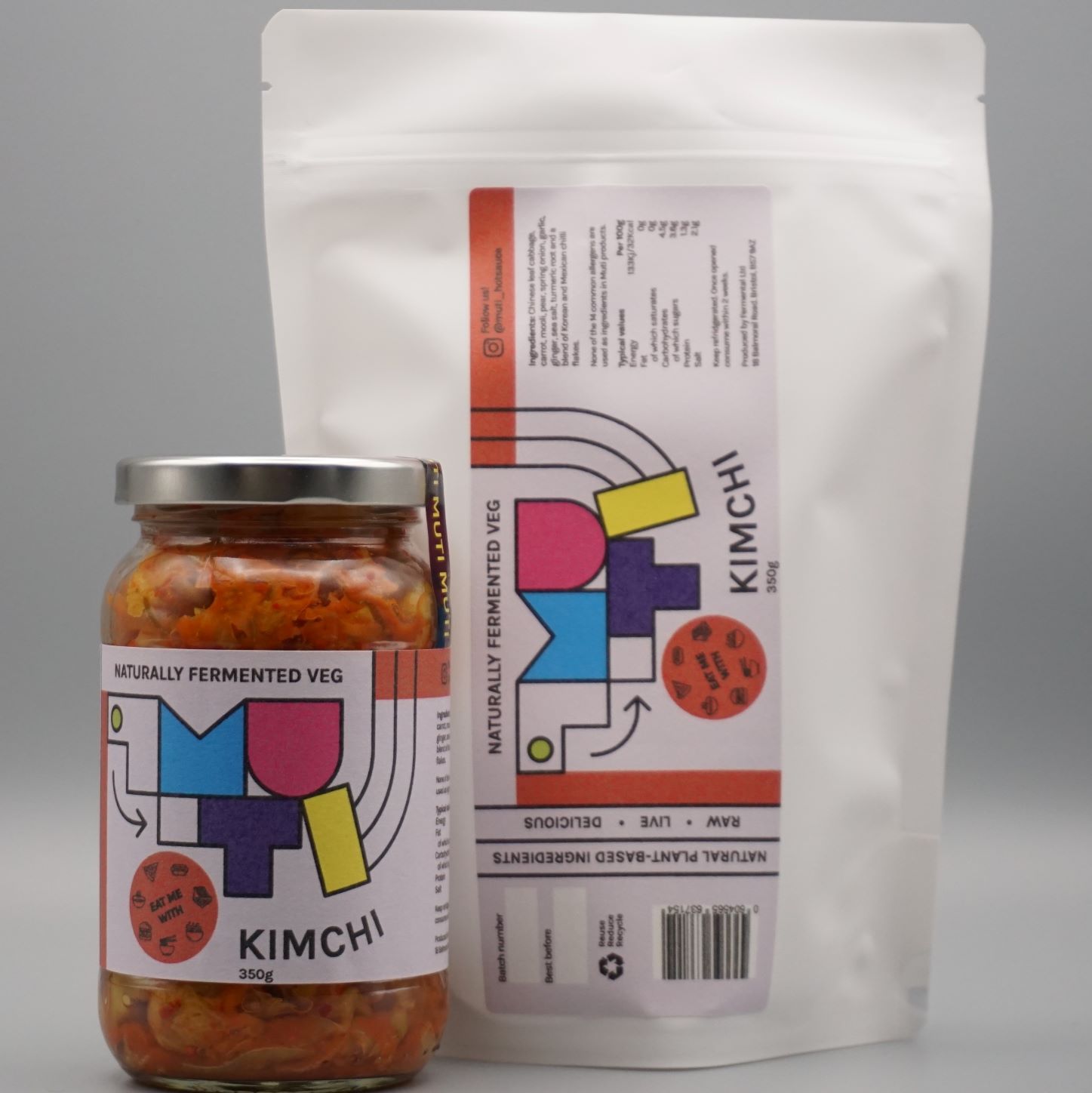 A plant-based twist on the Korean favourite with a blend of Mexican chilli varietals to augment the more traditional gochugaru. Packed with flavour, raw & live, this kimchi partners Oriental & Asian foods for sure, but also makes a cracking cheese toastie & salad-topper too.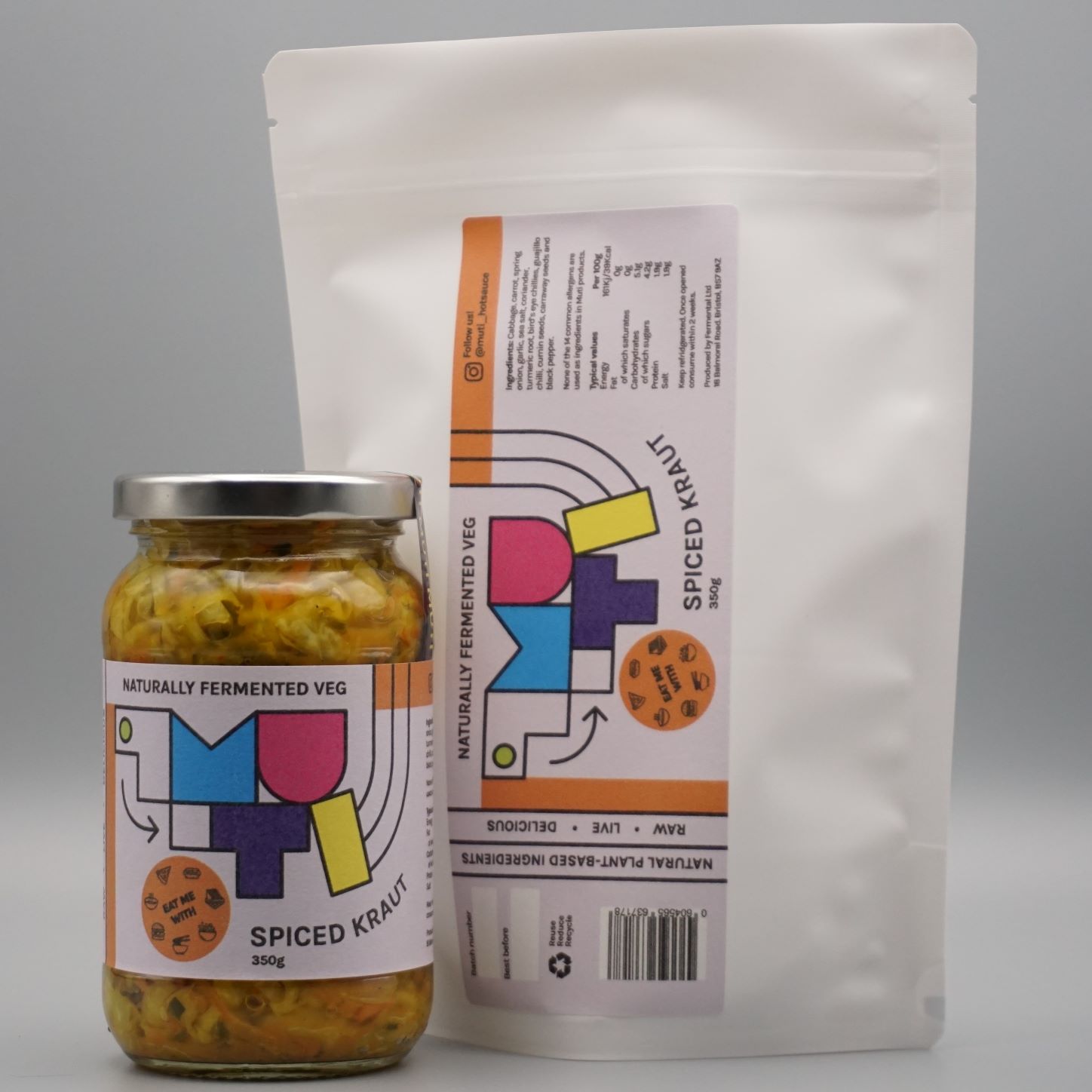 Traditional sauerkraut with a bit extra. Turmeric root, carrots, spring onion & coriander combine with the cumin & guajillo chilli to deliver a versatile & delicious raw kraut with a North African vibe. Perfect on a burger or in a wrap & gives any dish it sides a vibrant lift.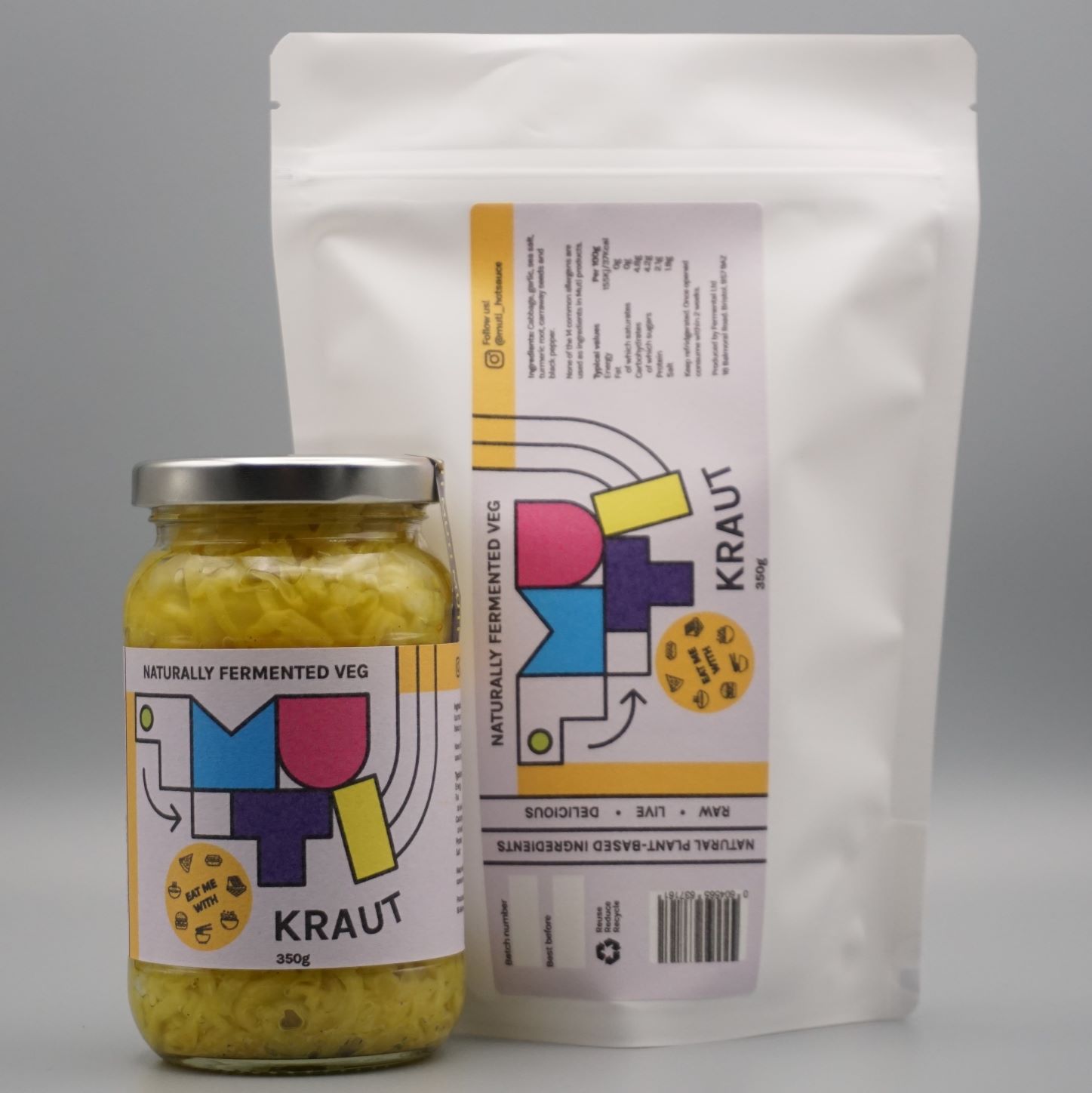 A more traditional sauerkraut flavoured with garlic & carraway seeds & just a hint of fresh turmeric root. So good with sausages of any kind & a handy dish to have at the table to easily boost your raw veg intake. Adds zest to salads, sandwiches & soups.